What is the difference between hard enamel and soft enamel products?
Views: 3 Author: Site Editor Publish Time: 2019-12-20 Origin: Site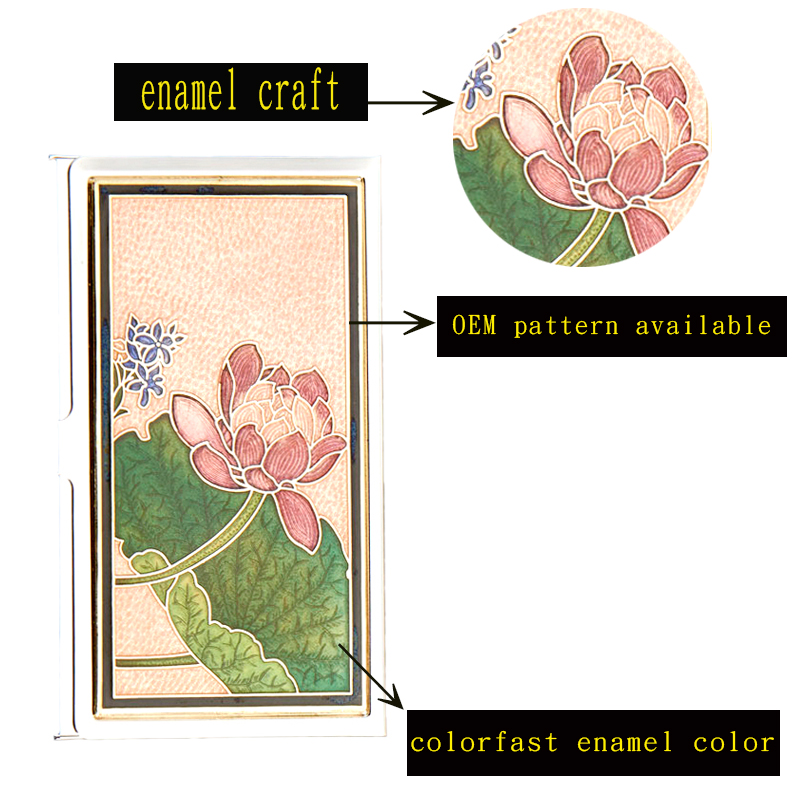 The biggest difference between hard and soft enamel accessory is the finished texture.
The surface of hard enamel patterns are smooth and flat, and the surface of the soft enamel pattern has raised metal edges.
The features of hard enamel products are colorfast enamel color and scratch-resistant hard enamel pattern. Both methods use the same metal molds, and both will have bright and vibrant colors.